Get P.E.T. Mobile for Parents!

Parents can download the Parent Engagement Tracker mobile application to see the School Calendar, provide detail on home engagement and send a report to the school. The information is included in District reports.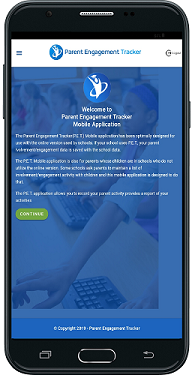 The App is available in Android Play and Apple App Store. Select the appropriate link above for your mobile device.