Get P.E.T. Mobile for Parents!

Parents can download the Parent Engagement Tracker mobile application to see the School Calendar, provide detail on home engagement and send a report to the school. The information is included in District reports.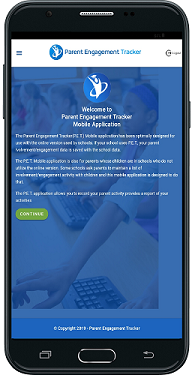 Click the Google Play link above to download the app. The Apple version will be available soon.